About Us
Fast Free Delivery. 914-738-7395.
---
About Us
Discover the timeless charm of J Cafe, an esteemed culinary staple nestled in Pelham, NY. Embracing its role as a dining institution, J Cafe has continuously delighted customers year after year with its unparalleled quality and impeccable service. Savor the convenience of fast and free delivery as you indulge in a delectable array of sandwiches, salads, and breakfast delights.
Located at 129 Wolfs Lane, Pelham, you can reach J Cafe at 914-738-7395. Your support matters, so don't forget to cast your vote for J Cafe in the prestigious 'Best of Westchester' competition. Whether you choose delivery or pickup, J Cafe promises an extraordinary culinary experience. Check out their 2023 deals and menus, and join the movement to support local restaurants and foster a vibrant community.
About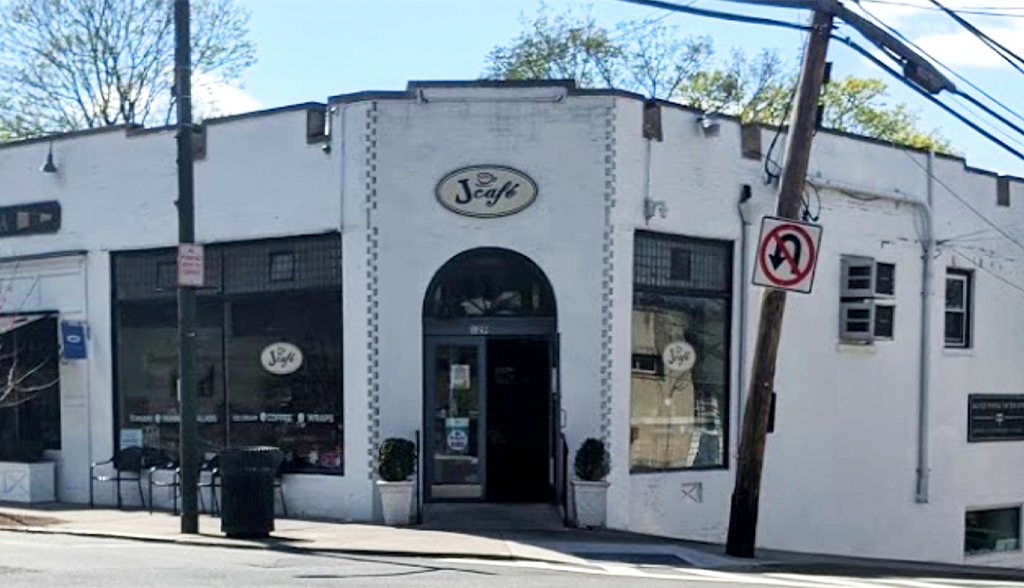 About
---
Feel free to ask for any additional information you might need.
We're here to help !